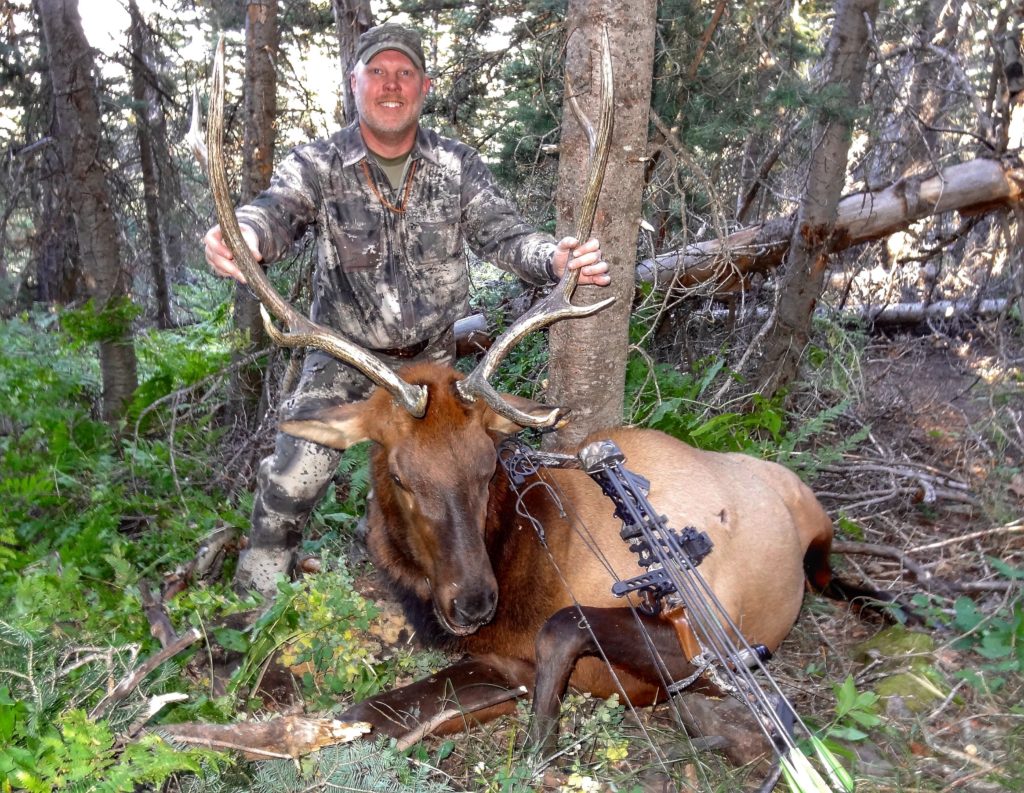 Our Story
HuntTested was founded by Scott Severson. Scott began his career in the outdoors at North American Hunter Magazine where he managed the product review section and went on to lead the company's internet business. From there he went on to run a Twin Cities-based marketing agency (and still does). Scott has always been a little obsessed with researching the latest hunting gear. He was looking for a way to blend his love of hunting and hunting gear with his internet and marketing background and founded HuntTested.com. HuntTested.com is committed to providing the best in-depth content, resources, and reviews on the gear that hunters need to be successful in the field. HuntTested's editorial focus is big game gear, upland game gear, camping, and general outdoor gear.
Get Featured
If you're interested in sponsoring HuntTested or having your gear reviewed and featured on our site, please Contact Us

Affiliations
We are a member of the Outdoor Writers Association of America – www.OWAA.org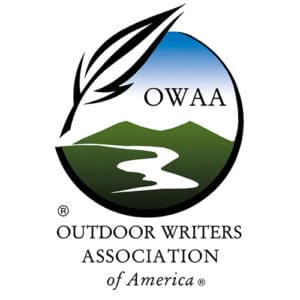 Disclosures
HuntTested is a member of Amazon's Affiliate Program. HuntTested may receive a small commission if you purchase a product from the links on this site. This does NOT increase your price and helps to pay for the content you're enjoying.
HuntTested may receive free products from manufacturers in coordination with some product reviews. If we do receive a free product as part of a review, it will be disclosed as "product consideration".  All opinions are 100% our own.
All content and photography are owned and copyrighted by HuntTested unless otherwise noted. Any entities that use any HuntTested content without permission will be pursued and will be subject to penalties outlined by the Digital Millennium Copyright Act.