The Ultimate List of Hunting and Outdoor Books
Hunting is often characterized as a hobby. For some hunters, that's a fair description. However, for many, if not most hunters, "hobby" is not an accurate description. Hunting is who we are. It's how we define ourselves. To use the politically-correct phrase, we "identify" as hunters. Hunting and the outdoors consume our thoughts and imagination. It's not about the act of killing an animal, it's about our connection to nature and wild places. When we're not in the field, we're thinking and reading about hunting or preparing for an upcoming hunting trip. I've long been a voracious reader, whether the goal is to learn, to be entertained, or both, I've read volumes on all things hunting, outdoors, dogs and guns over the years. Following is the HuntTested ultimate list of hunting and outdoor books curated for your reading pleasure.
Classic Hunting and Outdoor Books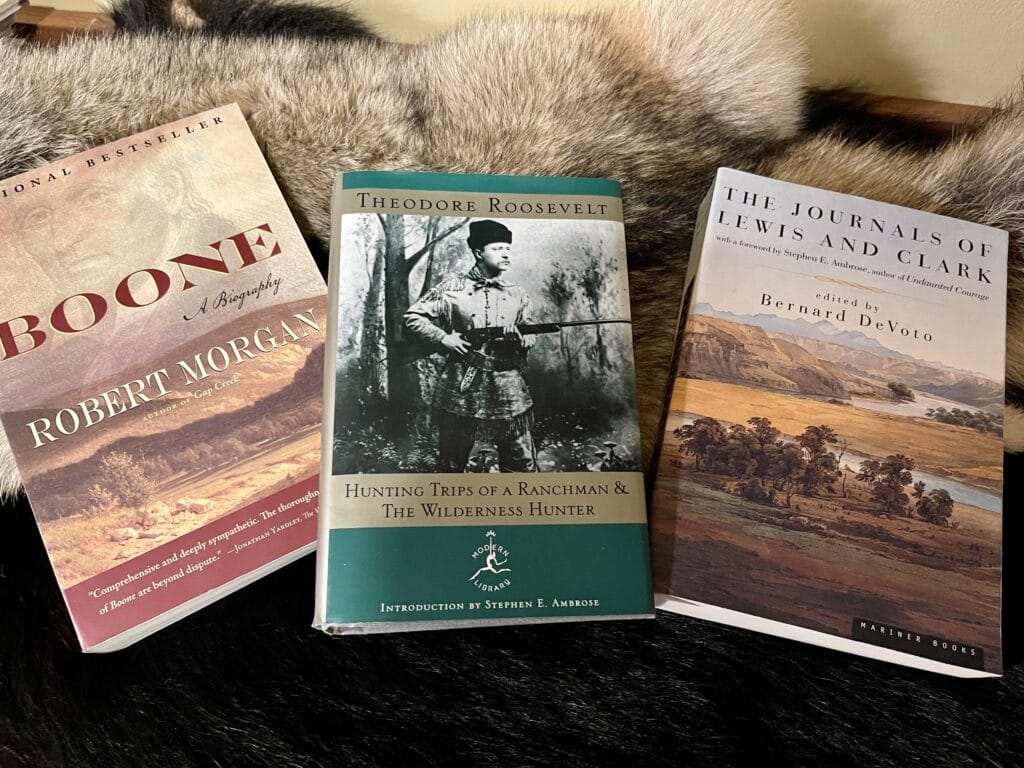 Books about Hunters and Outdoors People
Books on Hunting Ethics, Conservation and Connection to Nature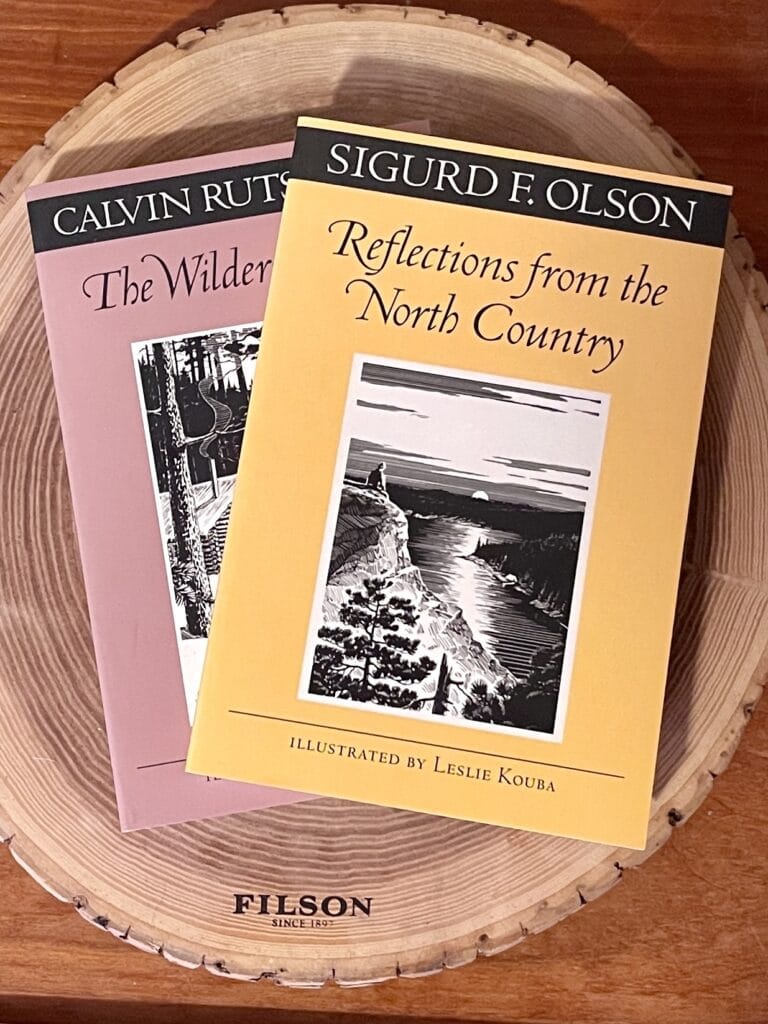 Books on Hunting Techniques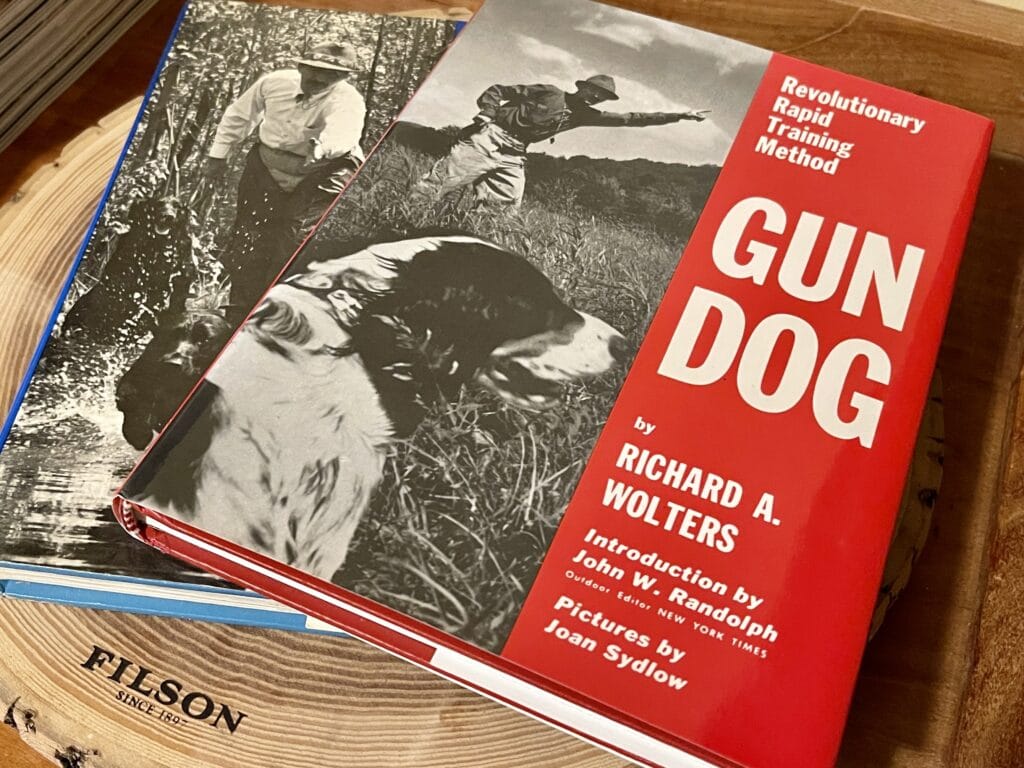 Books about Hunting Dogs and Dog Training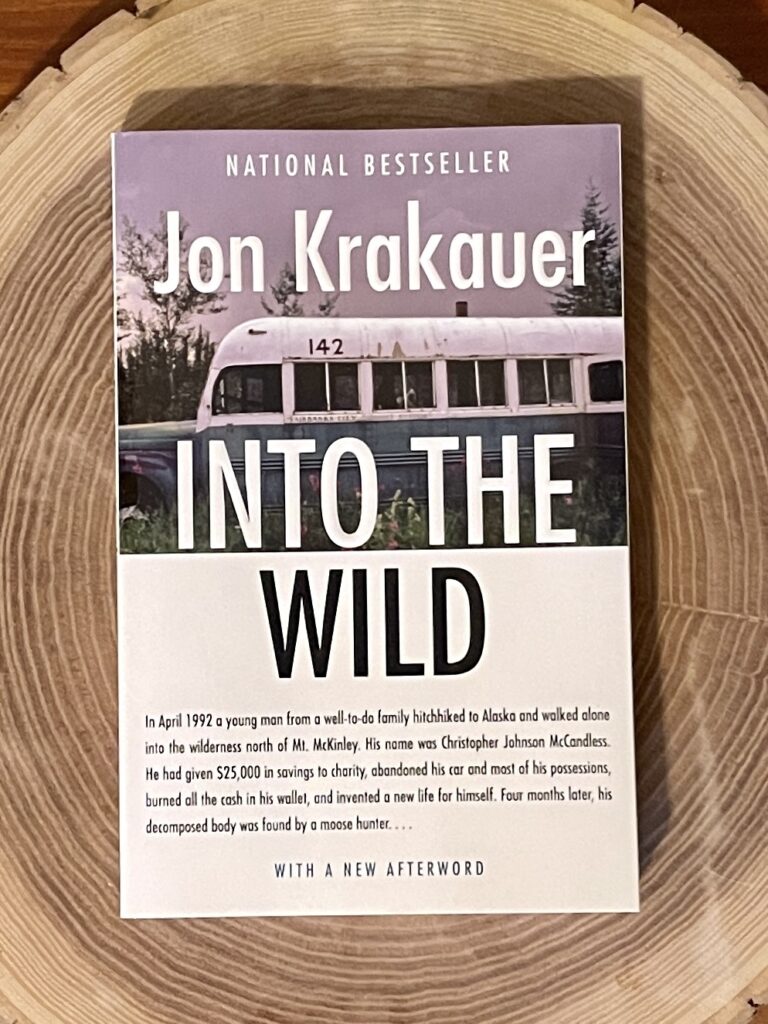 Survival and First Aid Books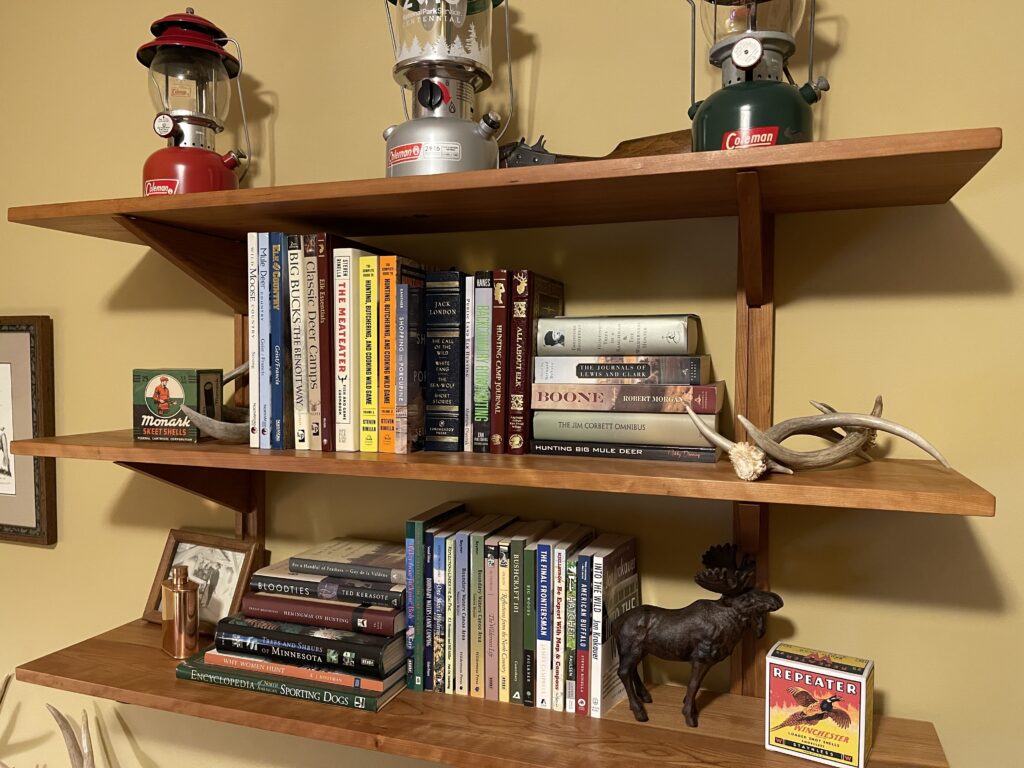 Wild Game Care and Game Cook Books
Note: HuntTested may receive a small commission if you purchase a product from the links on this page. This does NOT increase your price and helps to pay for the content you're enjoying. All opinions belong to HuntTested.