Camp Stove Review: The Jetboil Flash
If you're like most hunters and campers, you've probably had your share of camp stoves. If you need a fast, reliable, and lightweight cooking system, you'll be hard-pressed to find a better solution than a Jetboil Flash. Jetboil launched its Personal Cooking System in 2003. Today they make a variety of units to suit any camp cooking need. I've had several Jetboils over the years and I really like them. I recently had the opportunity to try out the new Jetboil Flash.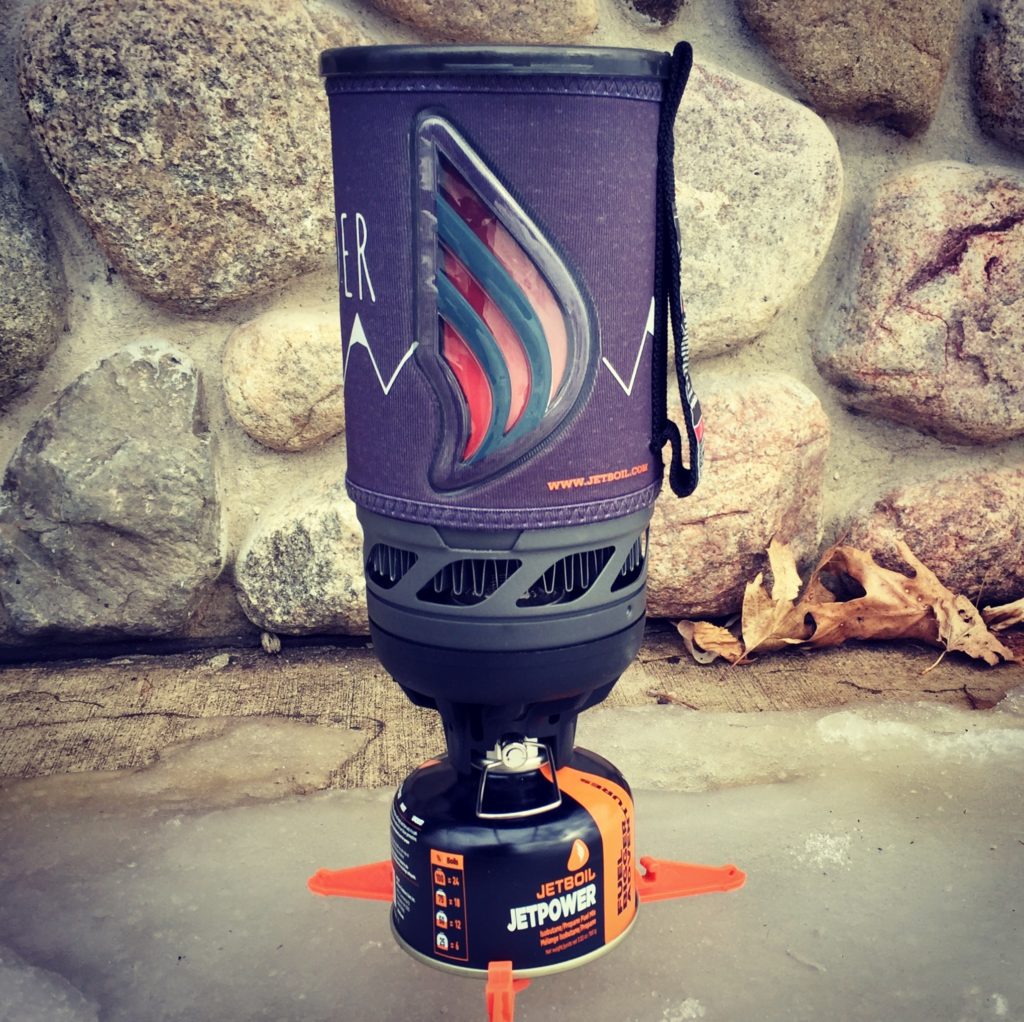 Cooking with Jet Power
The Flash is aptly named. The redesigned Jetboil Flash model takes just 100 seconds to bring water to a boil. That's amazingly fast. Check out the video below to see it compared to the old model.
While I'm sure there are people that can make complete gourmet meals in their Flash. I primarily use mine for the pedestrian task of boiling water. It's a good thing because that's where the Flash really shines. You can cook soups in it or ramen noodles, but if you want to use it for cooking anything other than water or soup I've found that it's pretty easy to burn things in the Flash. If you want to fry something, you'll either want the Jetboil fry pan that clips into the stove and has its own Flux ring for fast heating, or you can buy the pot support and use your own pan. If you need better simmer control, you may want to look at their MiniMo model.
How I use my Jetboil Flash in the Field
When I'm on hunting trips, I do literally all my cooking in the Flash.
Breakfast – Starbucks Via Micro Ground coffee and instant oatmeal. It takes no time at all and makes for simple clean up.

Lunch – Is usually not cooked. I bring things like meats and cheeses with a long shelf life like hard salami and cheese with pita bread and apples.
Dinner – I like to precook chicken and steak and then vacuum seal in meal-sized portions and freeze them. Then I just place the bag in my Jetboil with some water to it warm up. It's sort of like sous-vide cooking. I serve the meat with tortillas and cheese.
For a complete food and packing list, check out the Ultimate Elk Hunting Gear List.
Pro Tip: Save the elaborate meal preparations for car camping trips with the family. When you're hunting in the backcountry, meal preparation is about being fast and easy with no cleanup.
In warm weather where food spoilage is an issue or in really remote areas where every ounce matters, I'll rely on freeze-dried food. If it's been a while since you've had freeze-dried food, they've come a really long way in improving the taste of their meals in recent years. Mountain House is probably the most well-known brand, and I recently tried some meals from Good-To-Go that were quite good.
Jetboil Flash Key Features
All-in-one design
1 Liter FluxRing cooking cup with insulating cozy
Color-change heat indicator
Push-button igniter
The bottom cover doubles as a measuring cup and bowl
Weight 13.1 oz
Improved easy on-and-off connection to the pot
Improved lid for better fit and function
Redesigned burner unit (better ergonomics and faster boils)
The biggest feature is its Faster Boil time. It only takes 100 seconds to boil 16 oz of water
You can boil 10 Liters of water per Jet Power Can (that's about 20 boils of 16 ozs of water)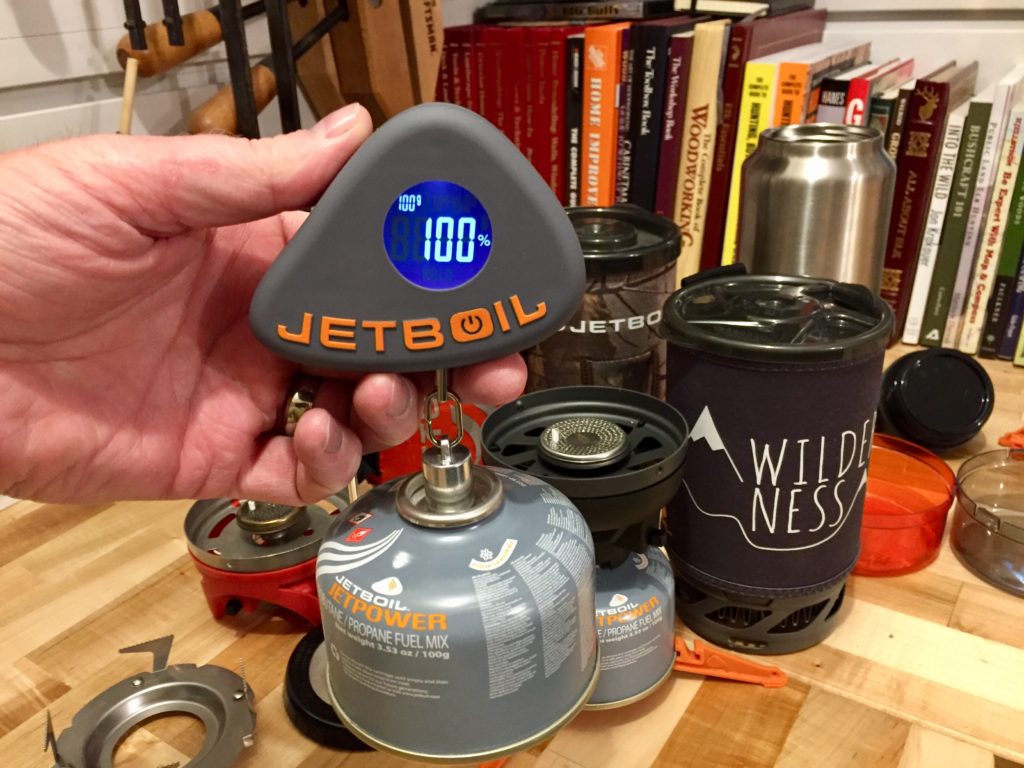 Jetboil Flash Accessories
Jetboil makes a variety of accessories. One of the cool things about their accessories is most of them fold up or break down to fit inside your pot. Here are a few items that I think are must-haves to go with your Jetboil:
Jetboil Flash Final Thoughts
There you have it. I was an easy mark for Jetboil. I've used their products for years and had no complaints. All they did is take what I liked about my old Jetboil Flash and made it better. If you do any level of camping, from car camping to backcountry hunting adventures, you're going to want to have a Jetboil Flash along on your trip!
Note: HuntTested did receive product consideration in coordination with this content. HuntTested may receive a small commission if you purchase a product from the links on this page. This does NOT increase your price and helps to pay for the content. All opinions belong to HuntTested.