The Ultimate Whitetail Deer Hunting Gear List
The whitetail deer is America's number one big-game animal. Approximately 11 million hunters harvest about 6 million deer each year. People who hunt nothing else, don blaze orange each season and enter the deer woods with Grandpa's rifle in hand.  I wrote my eighth-grade research paper on the white-tailed deer, (the Odocoileus Virginianus if you want their scientific name) and I've basically been in love with deer hunting ever since. Deer hunting, more than any other form of hunting that I do, is just as much about family, traditions, and seeing people that I only see once a year as it is about hunting. While there are many ways to hunt whitetail deer, the most common method today is to hunt from an elevated deer stand. HuntTested's Ultimate Deer Hunting Gear List is designed around the gear you need for a classic tree stand-style hunt for whitetail deer.
Deer Guns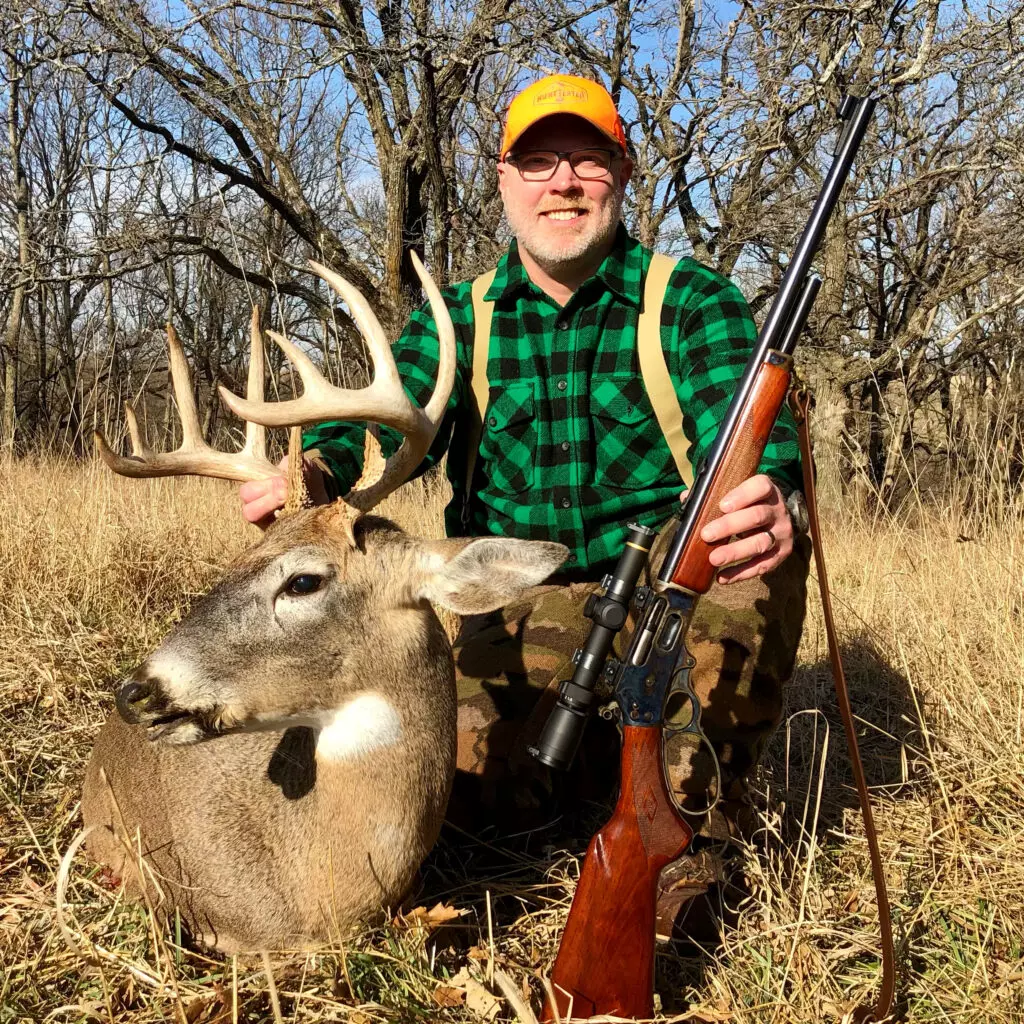 Slug Guns
I primarily hunt deer in central Minnesota, it's a slug zone. When I was a kid, most of our group had smoothbore slug barrels, and a few just shot slugs from their bird barrel, which much beyond 30 yards was crapshoot accuracy. These were the days of the big pumpkin ball-style rifled slugs. When I started deer hunting, no one had a scope on their shotgun. Anything over 75 yards was a poke for the smoothbore slug barrels. Oh, how times have changed.
Today we all shoot purpose-built deer shotguns, with rifled barrels, quality scopes, and modern sabot slugs, the combination makes for extremely accurate shots out to 150 yards. All the major manufacturers produce quality deer guns with rifled barrels designed to accurately shoot sabot slugs. My preference is Browning. I own a Browning A-Bolt shotgun (not currently made) which is, in my opinion, the best deer shotgun made. I also have a Browning BPS Deer Special with a cantilever scope mount, which I find is ideal for hunting the timber of southern Iowa.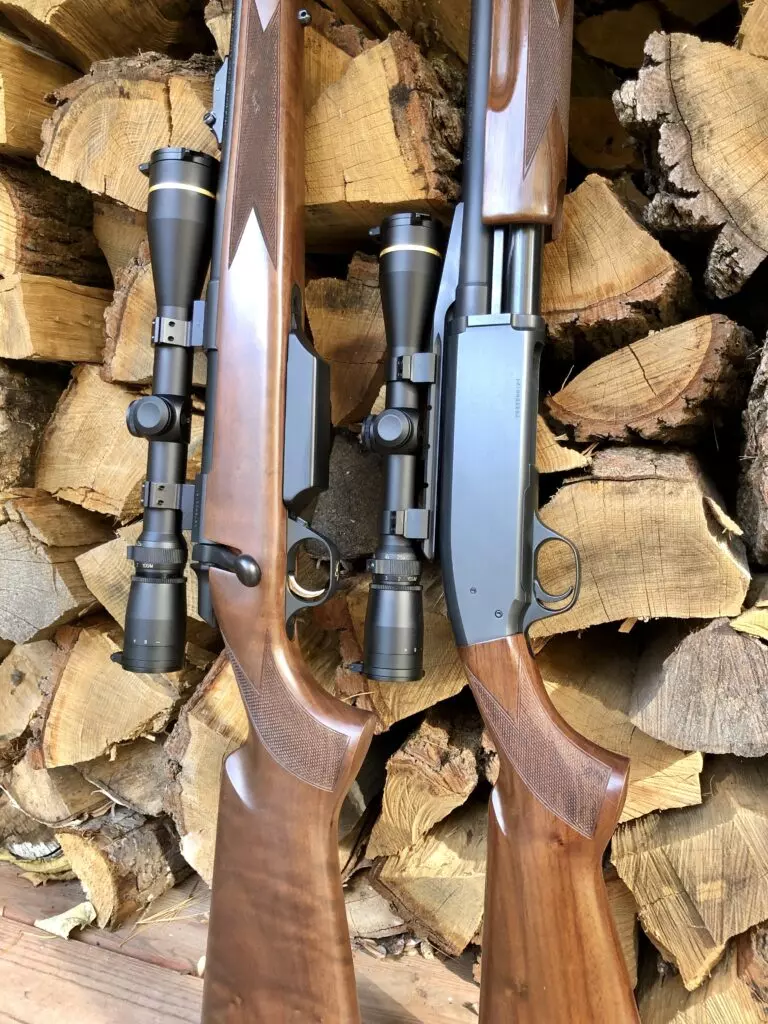 Deer Rifles
As we think about deer rifles they tend to fall into a couple of categories. If you're in the north woods of Minnesota or Wisconsin, I prefer a fast shooting gun like the Remington 7600 pump rifle or the Browning BLR lever action. If your deer hunting takes you to a more open territory, the bolt action is king. Great examples would include the Winchester Model 70, the Kimber Montana, the Browning A-Bolt, or their new X-Bolt. Popular calibers include .270, .308, and 30-06.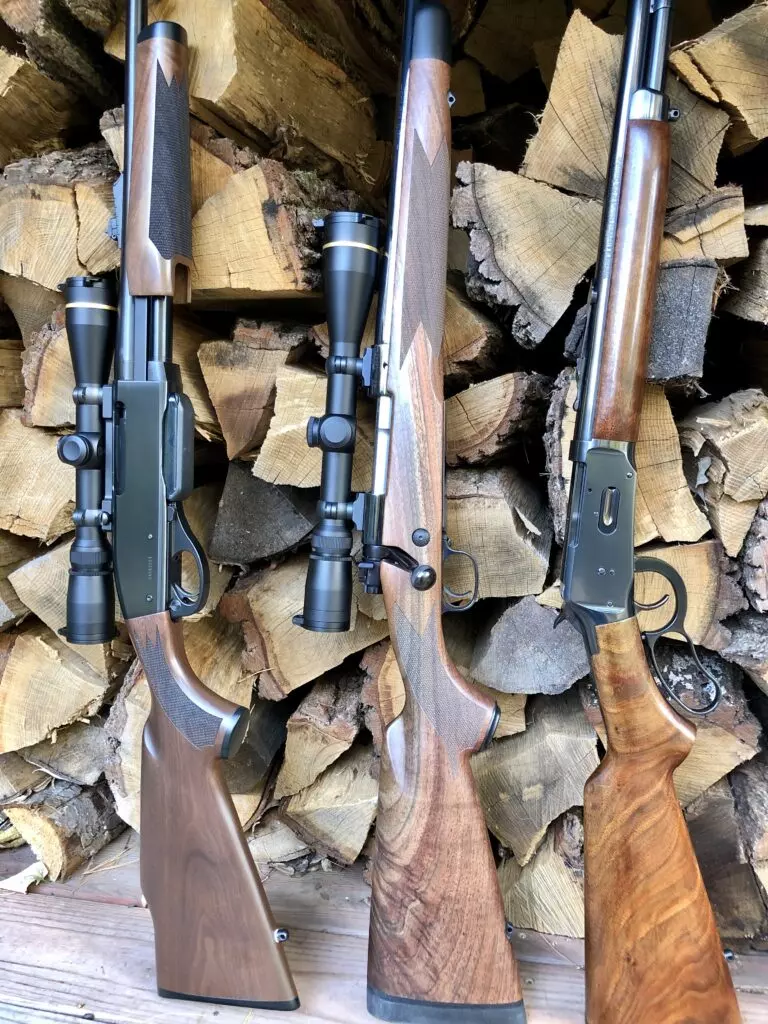 Straight-Walled Cartridge Rifles
More states are beginning to allow rifles that shoot straight-walled cartridges, like the venerable 45-70, in slug zones. The 45-70 though long in the tooth, is still slightly ballistically superior to a 12-gauge slug. If you don't already have a 45-70 rifle, and straight-walled cartridges that are legal in your state, I would check out the 350 Legend. It's a new straight-walled cartridge designed specifically for deer hunting and it's ballistically superior to shotgun slugs.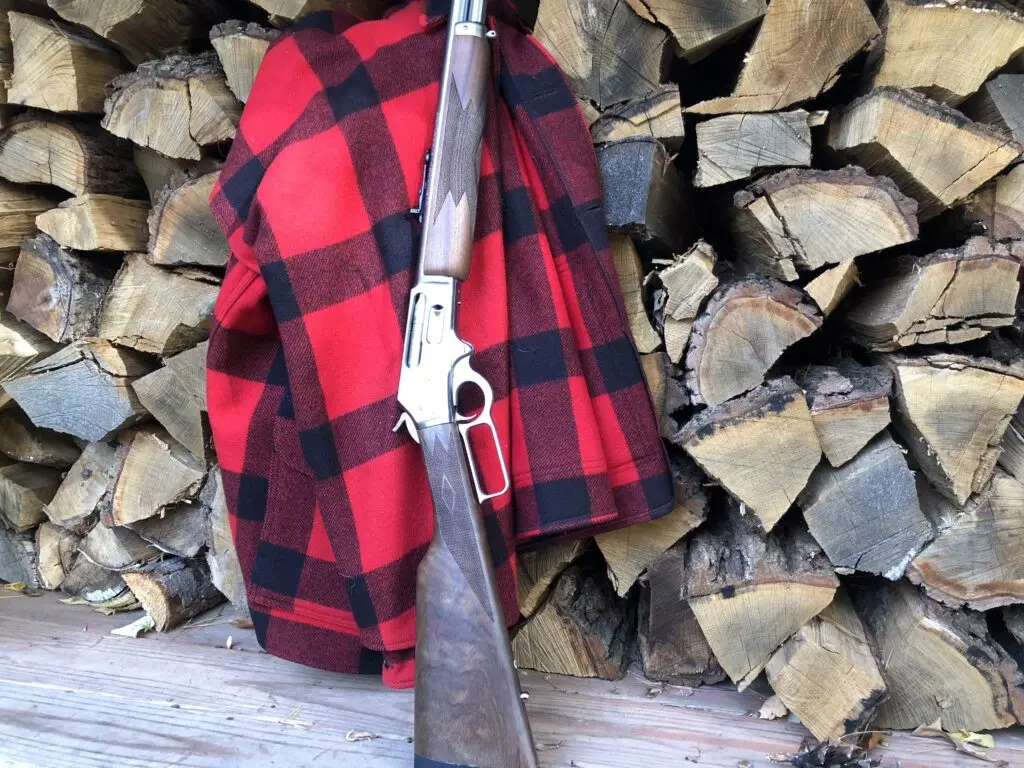 Deer Hunting Clothing
I remember being cold a lot while deer hunting when I was a kid. Today, I have better gear and I know how to dress to be comfortable in any weather. I like to dress in layers that allow me to add and remove clothing based on activity level. For the outer layer, I like to have a couple of different jacket and parka options for varying temps. Here are some examples to consider for your Base, Mid, and Outer Layers.
Base Layer
Mid Layer
LL Bean Wool Maine Guide shirt and pants, (you can't beat wool)
Fleece Vest
Filson Belt and suspenders
Outer Layer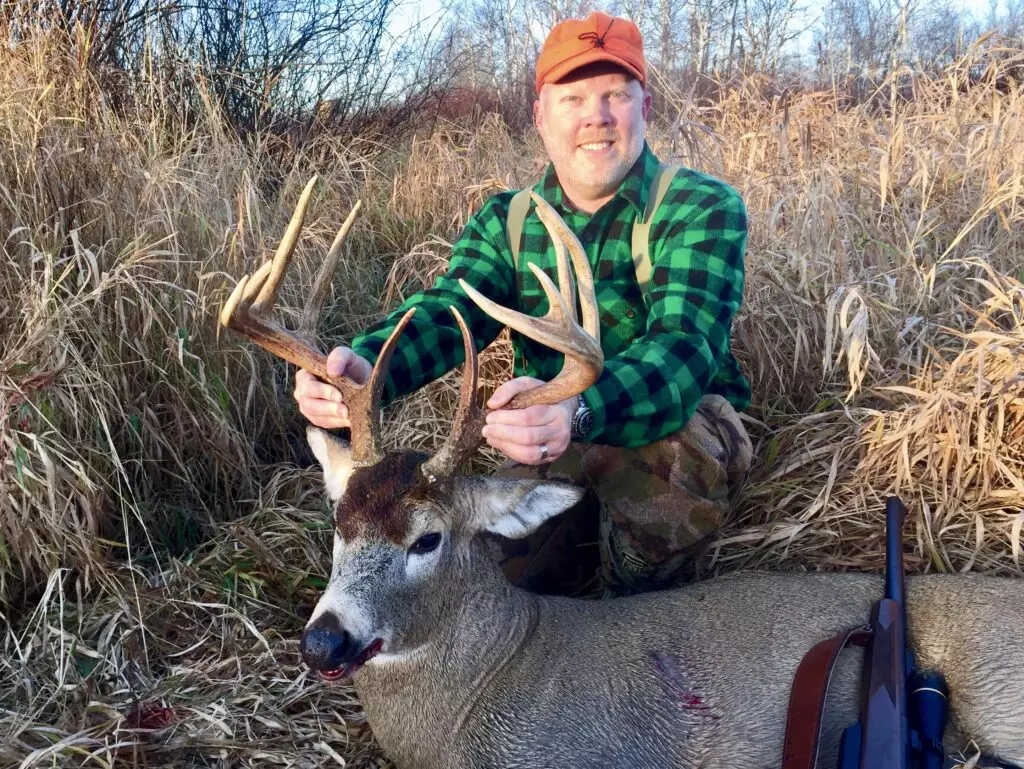 I store all my deer hunting gear and clothing in two Plano Sportsman Trunks. It makes packing really easy each year.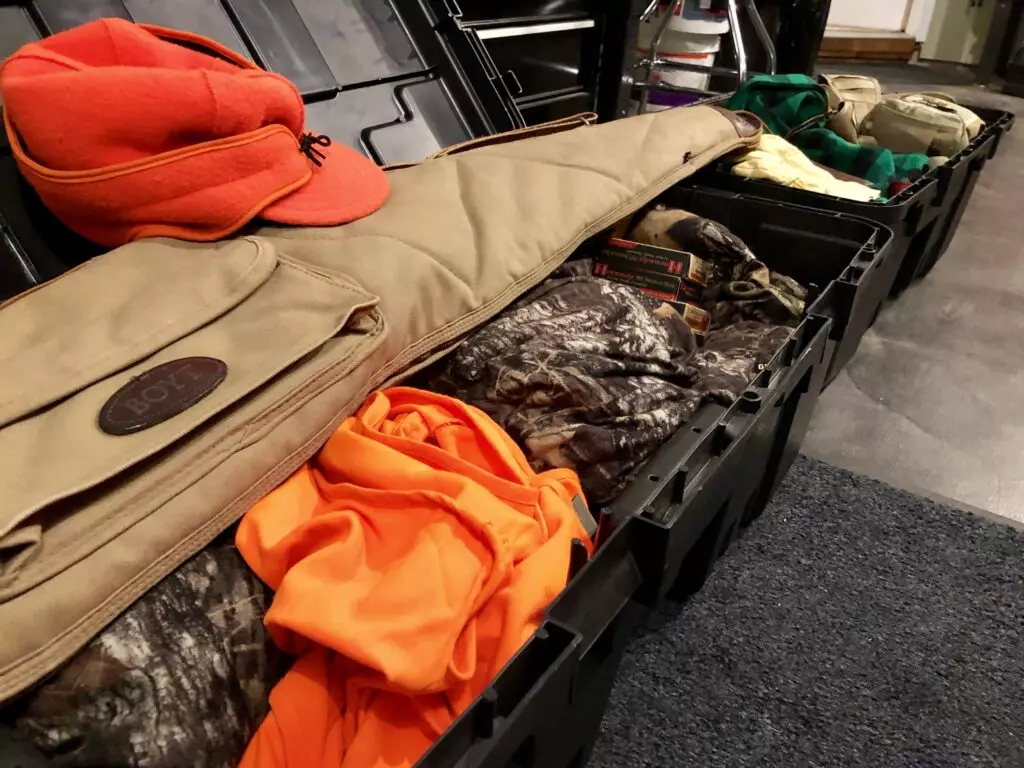 Deer Hunting Boots
I typically use three different types of deer hunting boots depending on conditions.
A heavy pac-style boot, I like the LaCrosse Ice King.
Hip Boots, to cross a wet swamp to make it to my stand.
Insulated Danner's for an occasional deer drive that we may team-up on.
Deer Hunting Day Pack
Most of my deer hunting is done from a treestand. There's a variety of great whitetail hunting day packs available. My current favorite is the TreeHouse pack from Mystery Ranch. Here are the items that I typically carry in my day pack:
Deer Scent and Calls
Buck Bomb, in the right conditions I've seen a Buck Bomb draw in bucks with their nose in the air.
Doe in Estrus can call
Grunt call
Wind Indicator
Field Dressing Kit
Deer drag rope
Deer License and zip ties
Gutting gloves
Hunting knife – Here's a good option from Helle knives
Food and Drink
Thermos with coffee (I prefer the Thermos Commuter with its built-in flip top is quiet and I don't have a top to lose or have fall out of my stand)
Water bottle – Yeti Rambler
Misc
Ammunition
Batteries
Binoculars (I prefer 8X32s when hunting in the timber, and 10X42s when I'm hunting in more open conditions)
Boot laces
First Aid kit
Gloves – I carry a pair of leather shooting gloves and insulated glomitts.
Hand warmers
Map and Compass
Paracord
Pee Bottle (A specially marked Nalgene bottle)
Sagan Saw – used for cutting through the pelvic bone
Socks (extra)
Streamlight Headlamp
Streamlight Protac Flashlight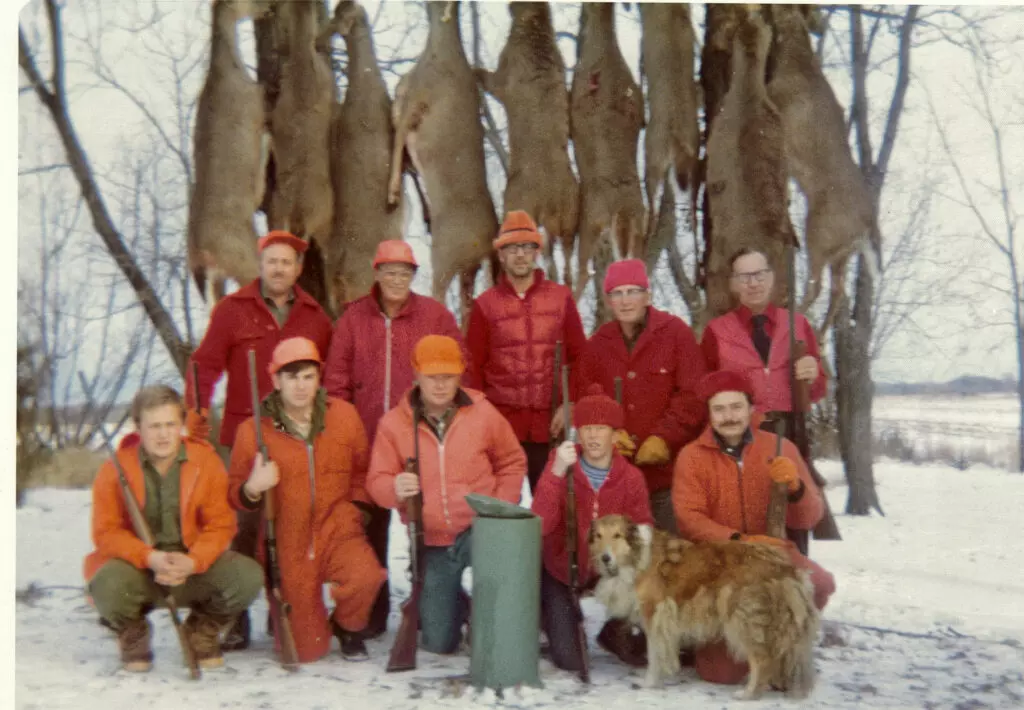 Misc Deer Hunting Gear
Here are some of the items that I like to keep in my truck on deer hunts:
Bow Saw
Gun cleaning kit – It's a good idea to always have a basic gun cleaning kit along on every trip.
Waterproof gun sleeve
Scent control spray
Plastic Sled – it makes dragging a deer significantly easier if there is snow on the ground.
Small hatchet
Tow straps
Warn Drill Winch – After struggling to get a big buck in the back of my truck, I went out and purchased a Warn Drill Winch. It uses your cordless drill to power the winch and makes loading a large deer by yourself infinitely easier.
This was a gear list detailing all you'll need for a stand hunt in the northern part of the country. Your location and hunting style will likely require slightly different gear and clothing. Good hunting!
Related Content: The Ultimate Mule Deer Gear List
Note: HuntTested may receive a small commission if you purchase a product from the links on this page. This does NOT increase your price and helps to pay for the content you're enjoying.