HuntTested Mother's Day Gift Guide
Women are the fastest-growing demographic of hunters
The best thing that's happened to our hunting lifestyle in recent years is women. Where almost every other demographic of hunters is shrinking, participation by women is growing. According to a report issued by the National Shooting Sports Foundation, from 2001 to 2014, female participation in hunting has grown from 10.2% to 18.4%. This means that some 3.3 million hunters in 2014 were female. That number represents a remarkable 83.4% growth in female participation in just 3 years. Based on those numbers, it's likely your wife or mother would rather have some new hunting gear for Mother's Day instead of flowers or a day at the spa. You can't go wrong with any of the items featured in HuntTested's list of sure-fire gift ideas for hunting moms.
Gifts your mom will love:
Why Women Hunt – Book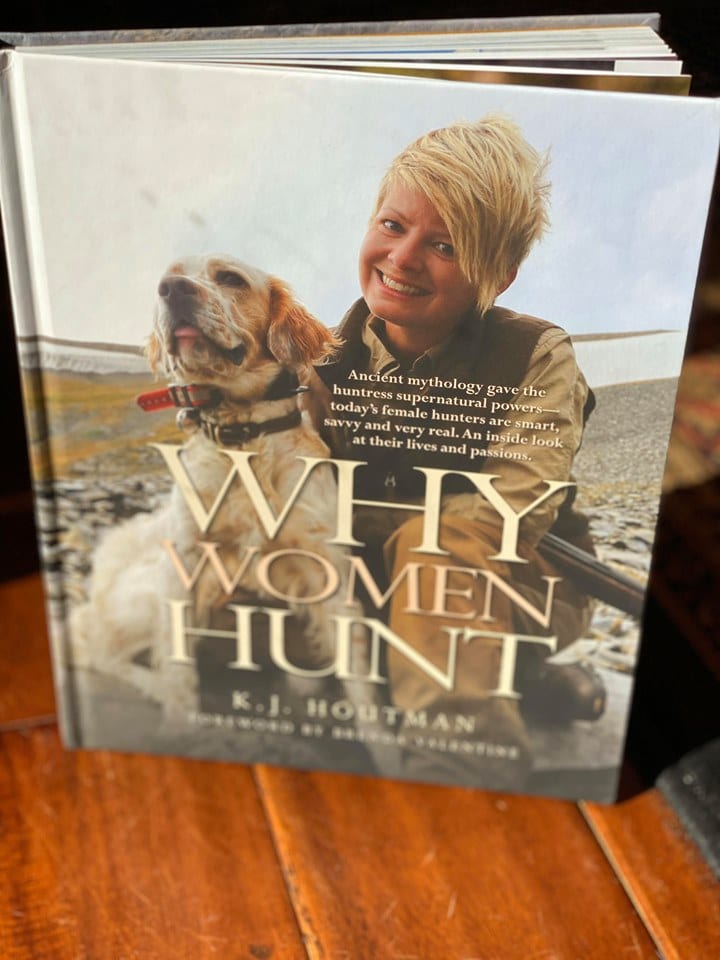 Houtman shares the stories of these women with beautiful writing and photography in this large format book. Why Women Hunt would be a great gift for any woman who is considering going hunting, or for any non-hunter to better understand why we love hunting and our connection to the outdoors. Men will enjoy reading this book too. Especially if they have a wife, sister, or daughter who hunts, (or is considering hunting) to help them better understand their motivations and challenges. All hunters will enjoy the book's great writing and photography. $31 Available at Amazon
The SportDOG Brand® SDF-100C In-Ground Fence™ System

Save your mom from having to walk the dog every time he or she needs to go outside, and give your dog new freedom. The SportDOG Brand® SDF-100C In-Ground Fence™ System features a small and sleek Collar Receiver. The collar features a Li-Ion battery that charges in two hours and has up to two-month battery life. Now featuring seven levels of static stimulation as well as vibration and tone, it's easier than ever to keep your dog safe and secure. With 1,000 feet of wire and 100 flags, you can contain an area as large as 1 1/3 acres (or up to 100 acres with the purchase of additional wire and flags (SDF-WF)). Multiple dogs? Simply purchase additional collars (SDF-CR). Dependable in any environment, the collar uses DryTek® technology – waterproof and submersible to 25 feet. On sale this May for $259. by SportDOG.  
Streamlight TLR-7 Sub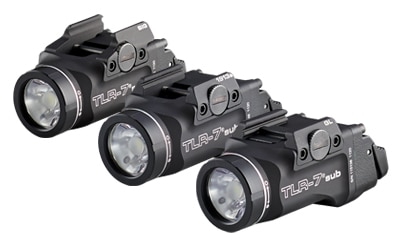 With more women buying sub-compact handguns for self-defense and trail carry, the Streamlight TLR-7 Sub is the perfect accessory. The Sub is the latest addition to the TLR-7 line of weapon lights, it is an extremely compact and low-profile model that can be mounted on railed subcompact weapons. Like other models in the line, it has a high-power LED that provides extreme brightness for maximizing visibility and targeting capability in personal defense and other tactical situations. And its rear switch on the left and right of the trigger guard allows for ambidextrous operation. $120 by Streamlight 
Syren Magnus Shotgun

I've learned the hard way that proper gun fit can make ALL the difference in your shooting experience. Syren is the FIRST and only brand of shotguns designed entirely for Women. Syren shotguns are manufactured by Caesar Guerini in Brescia, Italy. If you're not familiar with Caesar Guerini they make exquisite shotguns of exceptional quality. The average "men's shotgun" has a 14 -1/2″ length of pull (LOP). The Syren guns have a 13 3/4″ LOP plus a smaller grip to accommodate women's typically smaller hands. Syren stocks also have a Monte Carlo comb for women's higher cheekbones and longer necks. The cast and pitch are also designed for a woman's body so the stock doesn't dig into the shooting pocket. Syren offers a variety of models at varying price points. For those with deep pockets, the Syren Magnus would be my pick. It's a beautiful field gun with classic lines. The stock is crafted from a deluxe grade of Turkish Walnut with a semi-gloss oil finish to bring out the beauty of the wood.  The final result is a stunning shotgun that will become a family heirloom to be passed down to generations of daughters. $4,995 by Syren Shotguns
Prois Hunting Apparel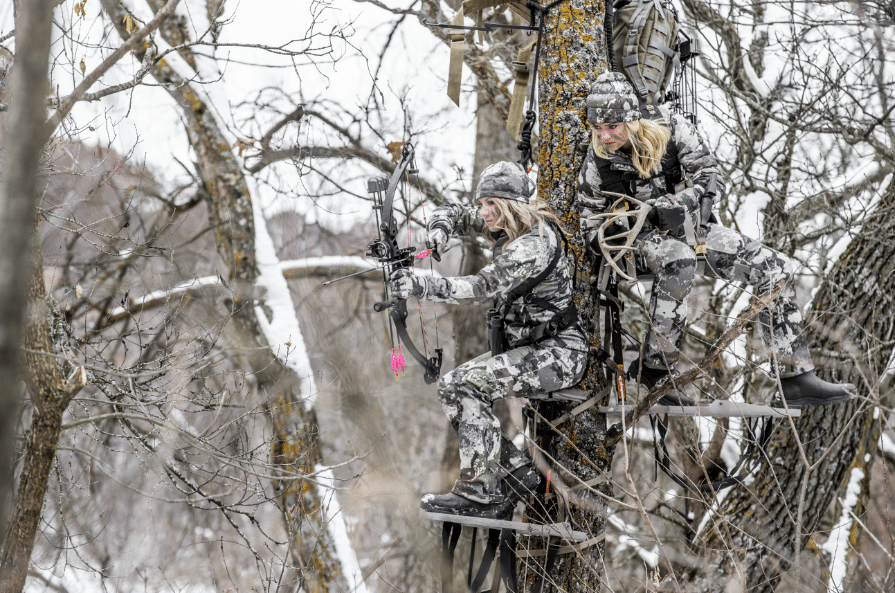 Get your mom some hunting apparel that's made for her. Prois makes backcountry and upland apparel that is made specifically for women. Their objective is to use the best fabrics and combine them with innovative designs to produce high quality, effective performance hunting gear for women. Available directly from ProisHunting.com
Filson Sportsman Utility Bag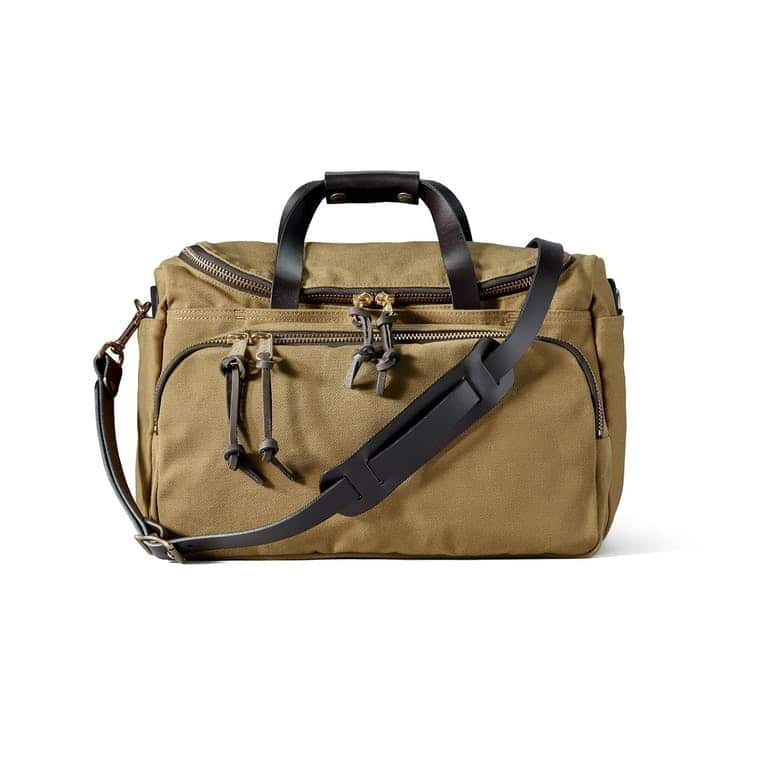 My Filson Sportsman Bag began its life as a diaper bag for my son. I couldn't quite bring myself to carry any of the flowery bags that were purpose-built for the task. Today my Filson bag serves as my upland field bag. It carries all the gear I need for pheasant hunting or grouse hunting with my Brittany. The versatile Sportsman Utility Bag can be used as a blind bag, field bag, shooting bag, camera bag, or travel bag. Water-repellent, abrasion-resistant rugged twill protects the contents from wind, rain, and snow. Two exterior zippered pockets and removable internal dividers provide easy organization of e-collars, accessories, optics, ammunition, and other essentials. The adjustable bridle leather strap allows shoulder or cross-body messenger carrying and can be removed when you want to carry it by hand. $450 by Filson
Alturas Women's Guide Pant by First Lite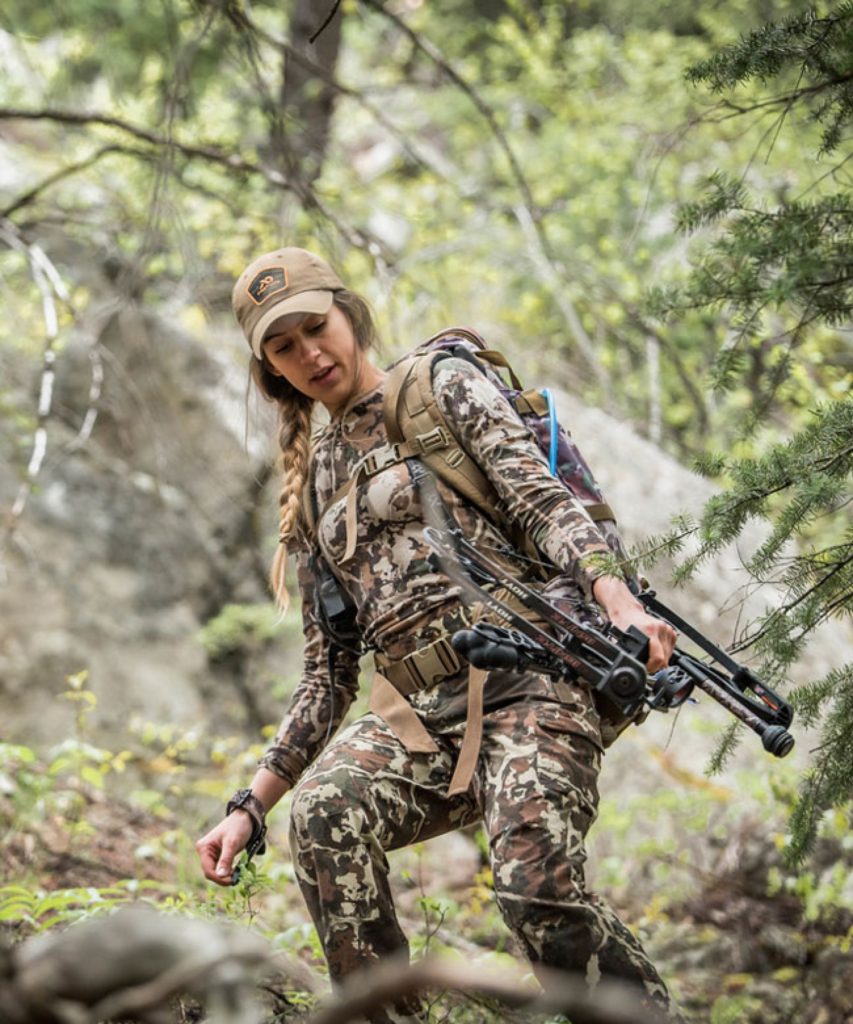 One of the things we really like about First Lite is they understand that not every woman wants her hunting apparel trimmed with pink or teal. The Alturas Guide Pant is made from the same nylon (not polyester) materials and construction as their popular Men's Corrugate Guide Pant, and they make for a great core item in every woman's hunting wardrobe. The Alturas women's pant was designed for both durability and an athletic fit that provides quiet freedom of movement. Unlike other women's hunting pants, First Lite takes every quality component that they create in their men's pants and applies it to pants that are specifically designed for a woman. $145 by First Lite
Argentinian Dove Hunt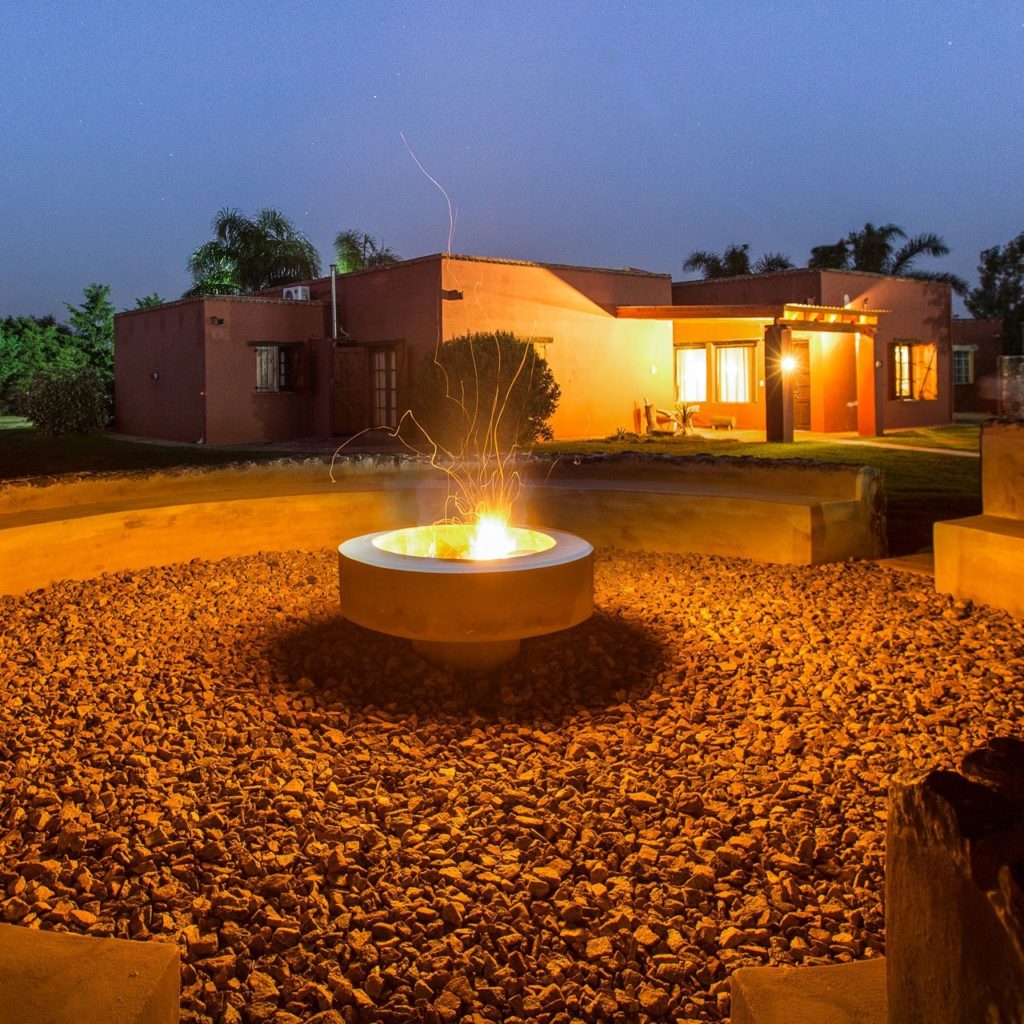 Take Mom on the hunt of a lifetime. My friend Bill has hunted the world over, and I recently asked him what his favorite hunt was. He said Argentinian dove hunting without hesitation! Why? It's the best wing shooting in the world coupled with beautiful accommodations and amazing food and hospitality. Frontera Wingshooting operates several lodges near Cordoba, the dove shooting capital of the world. The 100 square mile radius around the El Paraiso lodge is annually inhabited by over 30 million doves. The lodge operates 25 shooting fields. The overwhelming amount of birds flying all day long creates great opportunities for non-stop shooting suitable for all skill levels. Beginners have an unparalleled chance for improving their shooting skills aiming at low flying doves, while more experienced shooters find higher and faster targets quite a challenge. An average hunter may expect to shoot between 500-1,000 shells a day!
After shooting until noon each day, you will be treated to an incredible lunch at the lodge, tasting some of Argentina's wonderful beef and superb wines. The afternoon shoot begins at around 2:30 and continues until almost dark. Price varies. Contact Frontera Wing Shooting.
Yeti Hopper Flip 12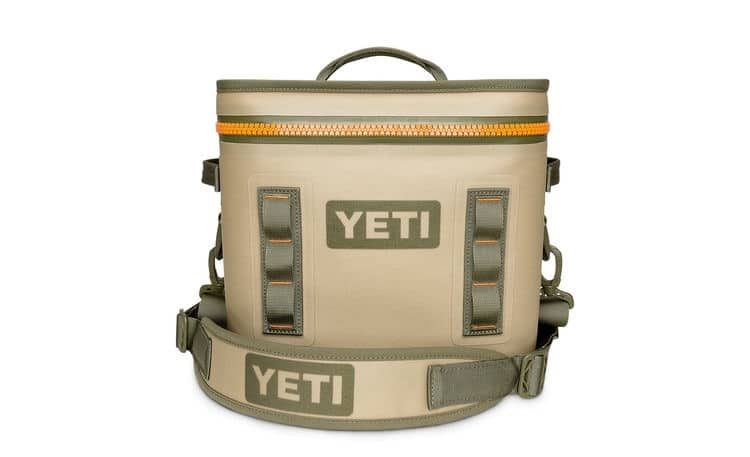 The Yeti Hopper Flip 12 is one of the handiest coolers you'll ever find. It's leakproof, tough-as-nails, and sure to become Mom's go-to favorite. Its wide-mouth opening makes for easy loading and access to your food and drinks. Its compact, cubed body means ultimate portability — go off road, onto the water, and back again with this personal cooler. And its extreme insulation means your ice lasts for days. It's the only personal cooler that's game for full days in the tree stand, early mornings in the duck boat, or afternoons on the water $250 by Yeti
Danner High Ground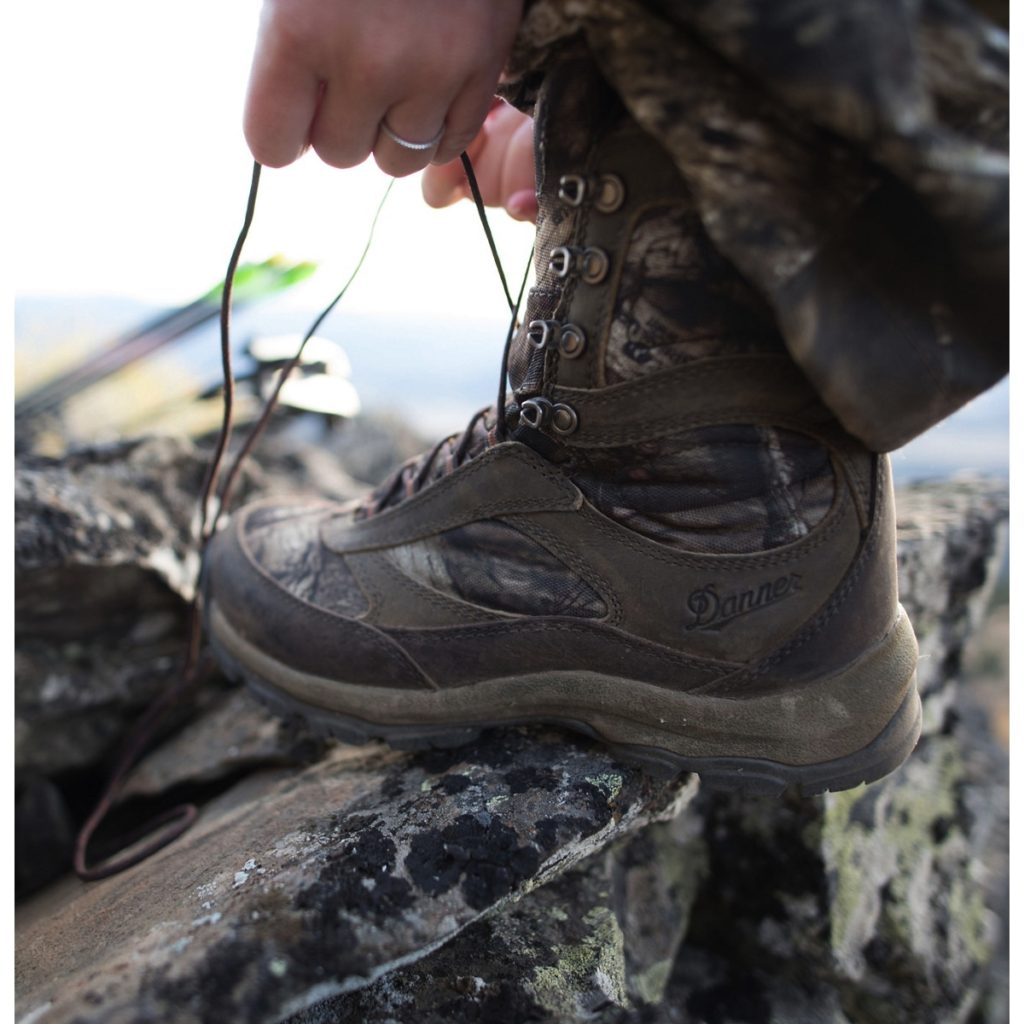 The Danner Women's High Ground is a solid, all-purpose hunting boot designed for women. It's available in both insulated and uninsulated models and all are completely waterproof. It offers athletic shoe-like feel with the support of a high-quality boot. It's made from top-grain nubuck that is oiled to improve its water resistance. The durable leather upper is paired with an abrasion-resistant, camo-dyed polyester to reduce the overall weight of the boot. $170 by Danner Boots
Becoming an Outdoorswoman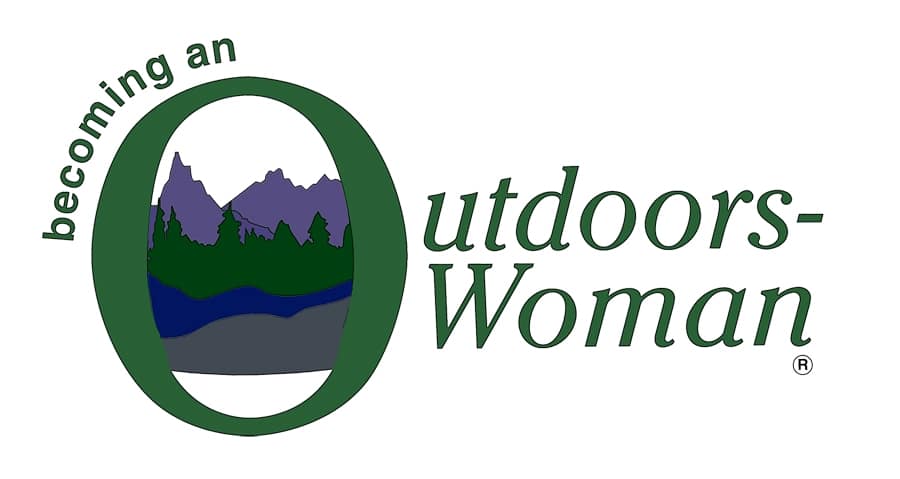 Perhaps your wife or mother is interested in becoming a hunter or learning new outdoor skills. A great gift would be to sign her up for a class at Becoming an Outdoors-Woman (BOW). BOW is a non-profit, educational program offering hands-on workshops to adult women. They encourage a supportive environment that is conducive to learning, making friends, and having fun. No experience is necessary, and BOW is for women of all ages and fitness levels. BOW has chapters in most states. List of BOW Chapters.
Those were a few ideas for the Mom in your life who loves the outdoors. Whatever you give Mom this year, be sure to thank her for the gift of life.
Note: Hunt Tested may receive a small commission if you purchase a product from the links on this page. This does NOT increase your price and helps to pay for the content you're enjoying.